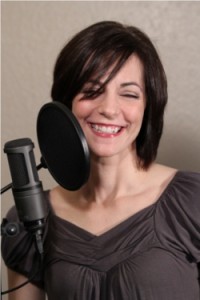 Vocal Jass & Voice Over Provided by Kate Wirth
Phone: (425) 280-8962
If you would like to provide information via email about a voice over project, please use the form below. To send attachments such as a script, please send email to kate@kategetsvocal.com.
Please provide as much or as little information as you would like, and Kate will follow-up with you directly.
Thank you for your interest, and thank you for visiting KateGetsVocal.Com!